---
March 2, 2021 — Laced Records has teamed up with Bandai Namco for the release of a triple vinyl-set with music from Tekken Tag Tournament and Tekken 4.
Laced Records is a music label primarily dealing in vinyl-pressed video game soundtracks. The music specialist has let us know they have teamed up with Namco Bandai to release 48 tracks lifted and remastered from the arcade and PlayStation 2 versions of the aforementioned Tekken games. The tracks will be pressed onto 180g heavyweight vinyl LPs housed in deluxe gatefold sleeves. The Limited Edition vinyl comes in cream, pink, and grey.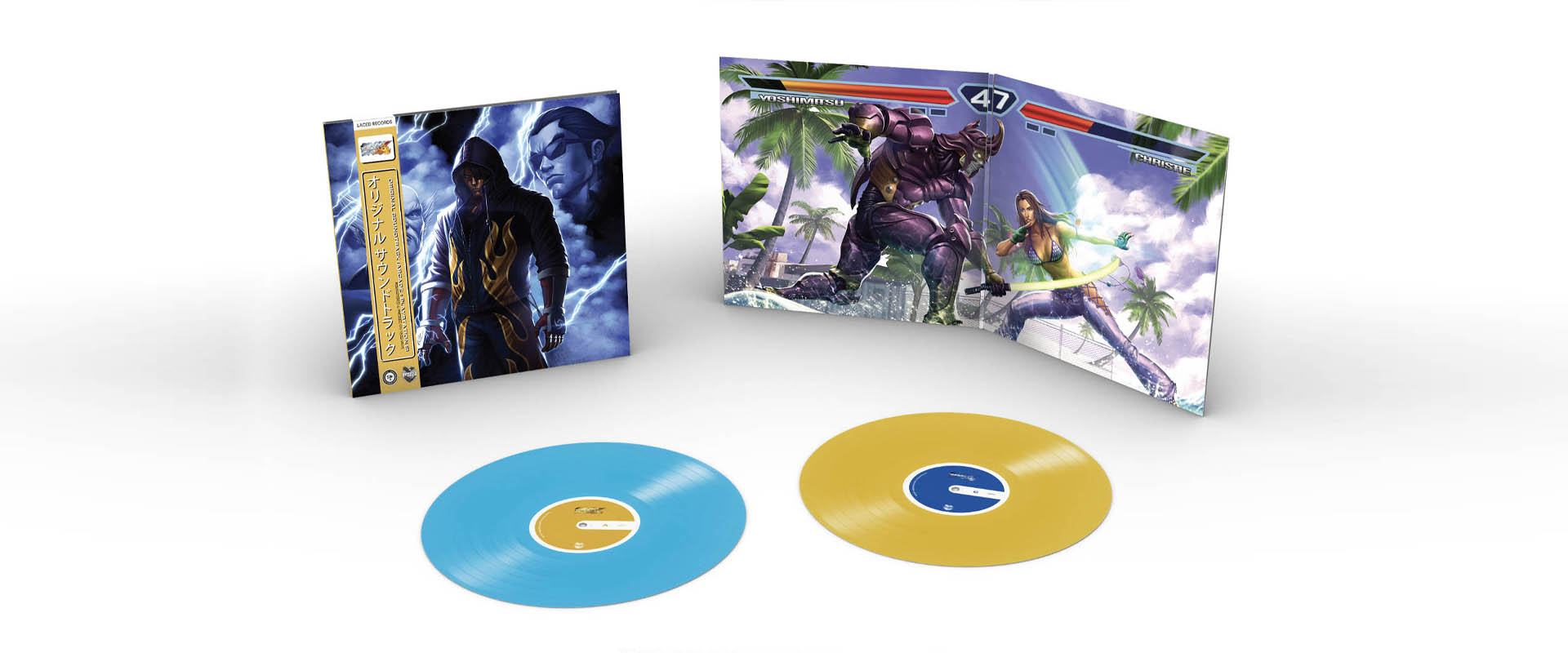 Fan-favorite Tekken Tag Tournament packs a slew of experimental electronic music created by a highly experienced composition team of Namco veterans: Akitaka "Ajurika" Tohyama, Keiichi Okabe (of NieR fame), Nobuyoshi Sano, Yu Miyake, Rio Hamamoto, Yoshihito Yano, and Satoru Kosaki. The music team's collective credits include games like Katamari Damacy, Ridge Racer, Ace Combat, and SoulCalibur to name a few.
The Tekken Tag Tournament and Tekken 4 vinyl-sets can be pre-ordered from Laced Records now. The tracklist has been curated by four-time Guinness World Record-holder and all-round fighting game legend Ryan Hart.